Hi All,  although we will be allowed to open later this month (Sept), we don't have a re-opening date yet. We are currently working on filling some key staff positions. Once we are closer to completing this task, we will be able to post our re-opening date which you can find on our website, Facebook and Instagram. Thank you. The Playstation Team. (Updated 02.09.2021).
Mon 10am – 5.30pm
Tues 10am – 5.30pm
Wed 10am – 5.30pm
Thurs 10am – 5.30pm
Fri 10am – 5.30pm
Sat 10am – 5.30pm
Sun 12pm – 5.30pm
Public & Bank Holidays 12pm – 5.30 pm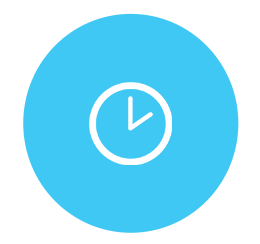 Unfortunately, due to Government restrictions and in order to adhere to all guidelines in relation to COVID-19, we are temporarily closed, please check back here soon for any updates.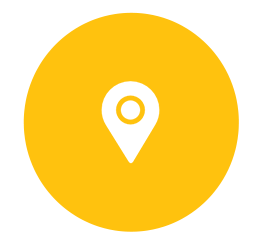 Unit 25,
Hebron Business Park,
Kilkenny,
Ireland